About Us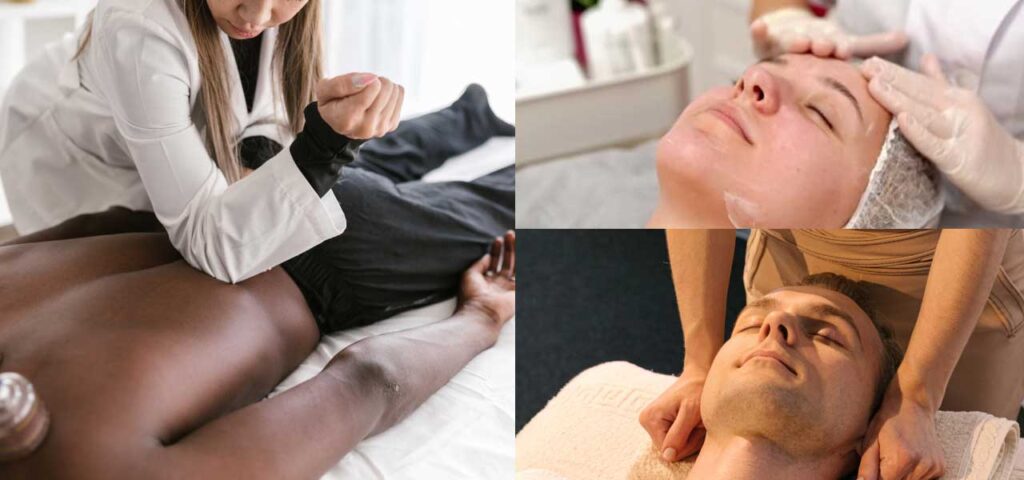 "Gulshan Thai Spa Massage Center" is a leading and reputed Real SPA Massage Servicing Center in Gulshan. We have professional teams and the most experienced massage service providers. Our expert members are well experienced and make happy our clients by giving services. Our all of members are so friendly with the clients. Also, maintain strong communication.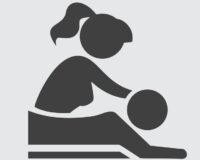 Our Mission
We believe that everyone is naturally beautiful, Handsome, and Smart. 'Quintessential Beauty', as we like to call it, is an attitude, a feeling, a state of mind. It's brought to life by the caring touch, knowledge, and well-honed skill of our therapists at the Avera Day SPA. We are on a quest to promote Relax and beauty through happiness. Evoke natural beauty. Engage at an emotional level with You. Traditional Thai spa is popular in the worldwide. Our all of stuff well Tran up about the Thai spa massages. Also, We send a team for getting knowledge about them, and some time hair/Invite Thai person in our house.
The Gulshan Thai Spa is a well-reputed and most diversified entertainment service. We can invest in research for the authentic helpful site about the spa massages. Professional teams of specialists, well experienced in business management can make sure the client satisfaction services.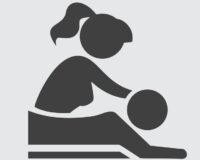 Secrets to our Success
Cherishing our customers We believe that quality services can gain the receiver's mind. Also, the best-making element we can have is a happy customer. We strive every day to make our clients feel valued and cherished, and they reward us by sharing their experiences with friends and family. By continually engaging with customers, delivering innovative new products and services, and focusing on the consistent quality of service. We have an intelligent marketing team who arrive our service to the real customers. We have developed a huge following of quintessentially beautiful women who simply won't go anywhere else. Thanks to these delighted devotees businesses are hiving but we refuse to take this success for granted. Our main goal and thinking customer satisfaction.